JJ CONCRETE WALLS LLC


PROJECTS

Some Previous Projects
​Multifamily: Alexan At Krog Apartments, Alexan Glenwood, Alexan North Sation, Amli@ City Place, Amli at Perimeter Gardens, Amli Piedmont Heights, Athens 100 Parking Deck, Avonlea @ Regency Square, Avonlea Creekside, Avonlea Station, Barrett Parkway Apartments, Barrington Park, Berry Hill TN, Camden Paces, Collegedale Station Apartments TN, Colonial Home, Colonial Home 2, Crescent Perimeter, Crest @ Brier Creek, Elan Limbergh, Emerson Overlook, Flats at Homewell Mill, Fountains at Germantown, Glen Iris Apartmetns, Glenridge Point, Heights at Charlotte Apartments, Heights at Georgia Steel, Noda Apartments Charlotte, NC, Oakley Apartments, Overture Lindbergh, Park at Johns Creek- Phase 2, Park Place, Plaza Midwood NC, Ridgewalk S. Apartments, Woodstock, GA, Roswell Retirement Residence, Sam's Crossing, Silver Comet Assisted Living, Solis Decatur, Solis Parkview, Spring Creek Crossing, Spring at McDonough, The Point on Scott/Scott Blvd, Trinity Triangle, University House Charlotte, NC, KSU Apartments, 930 NoMo, Alpha Mill II, NC, Amli Ponce Park Apartments, Anderson Apartment Souch Carolina, Ashford at Brookhaven, Avonlea @ Towne Lake PH II, Brookleigh/Johnson Ferry, City Lot, Tuscaloosa AL, Glen Iris-The Fourth, Newport@ Suwanee Station, Newport Overton- Cumberland, Oxford City Park-Charlotte, NC, Post Alexander-Ste R.W, Post Wade-Raleigh, NC, Steel Works, StillHouse, Tapestry@ Brentwood, The Bradford-Cary, NC, The Height at Bishop Street, The Oaks at Johnson, The Santuary@ Kennesaw, The Standard Athens, The Standard Apartments-Charleston, SC, Windtree Heights SC, Woodfield Silos Apartments PI, Woodfield Solis Apartmetns PII and Solis Town Center.


Retail: Quick Trip and Legacy Beverage-Liquor Store.

Banks: SunTrust Decatur Crossing and SunTrust Liberty V-Alpharetta,GA.

​Entertainment: Top Golf- Atlanta, GA.

Recreational: Storza Woods/Botanical Gardens, Atlanta, GA.

Industrial/Retail: Kimoto Tech, Crop Production Norwood, Fertilizer Kingstree, SC, Quick Trip-Jefferson, Quick Trip #709-Chamblee Tucker,
Quick Trip #1060- Fort Mill, SC and Safety Kleen.

Warehouses: Wal-Mart Distribution Center, Shelby, North Carolina and Wal-Mart Distribution Center, Virginia.

Churches: Bethel World Outreach Church and 12 Stone Church, Braselton, GA.

Hosptials: Georgia Reginal Hospital, BluePearl Veterinary, Floyd Rockmart Medical Out-Patient and NSHC Hosptial.

Hotels: Hampton Inn Columbus, GA, Piedmont Hospital- Cedartowne, GA and Polk Medical Center- Cedartown, GA.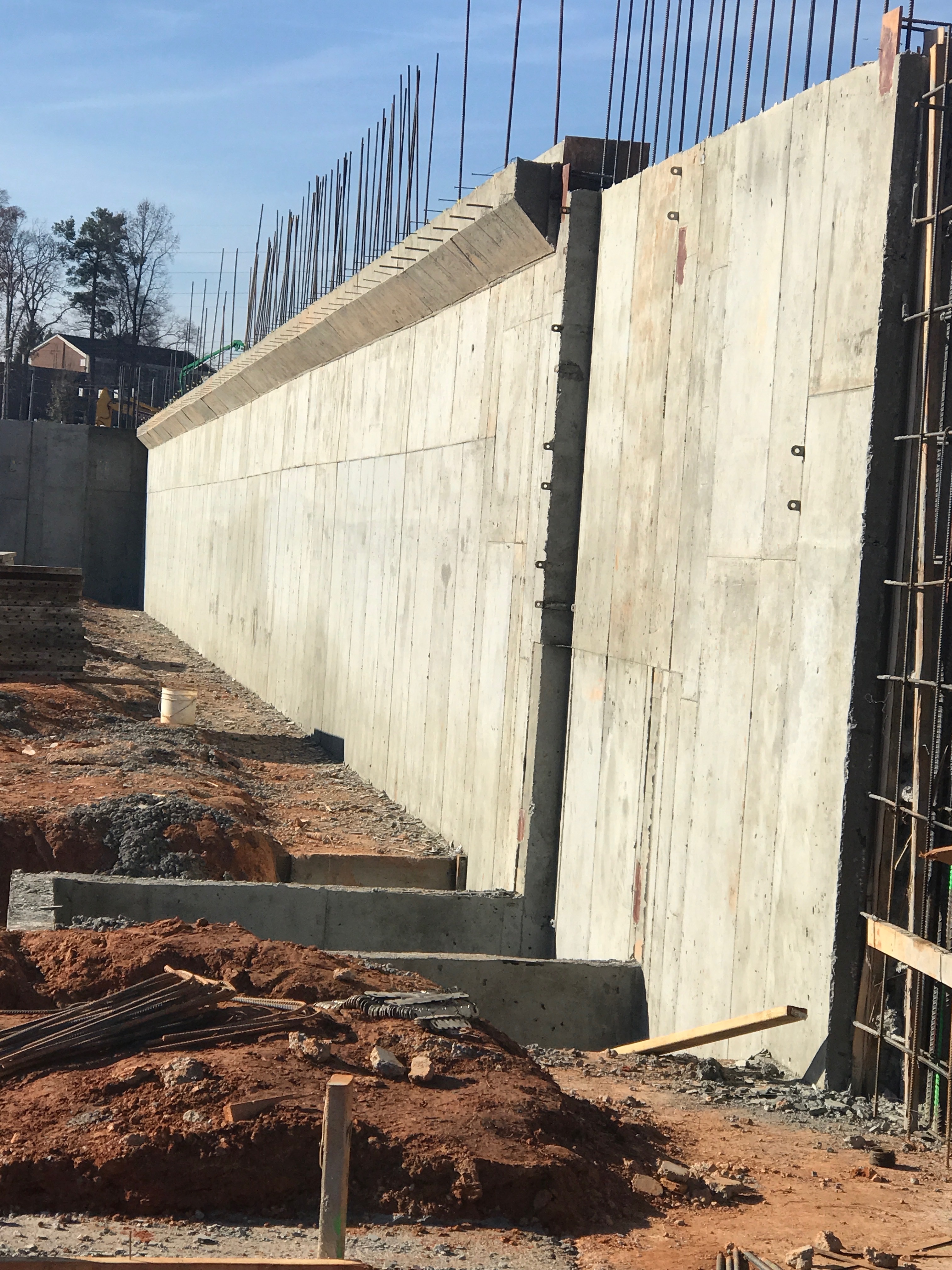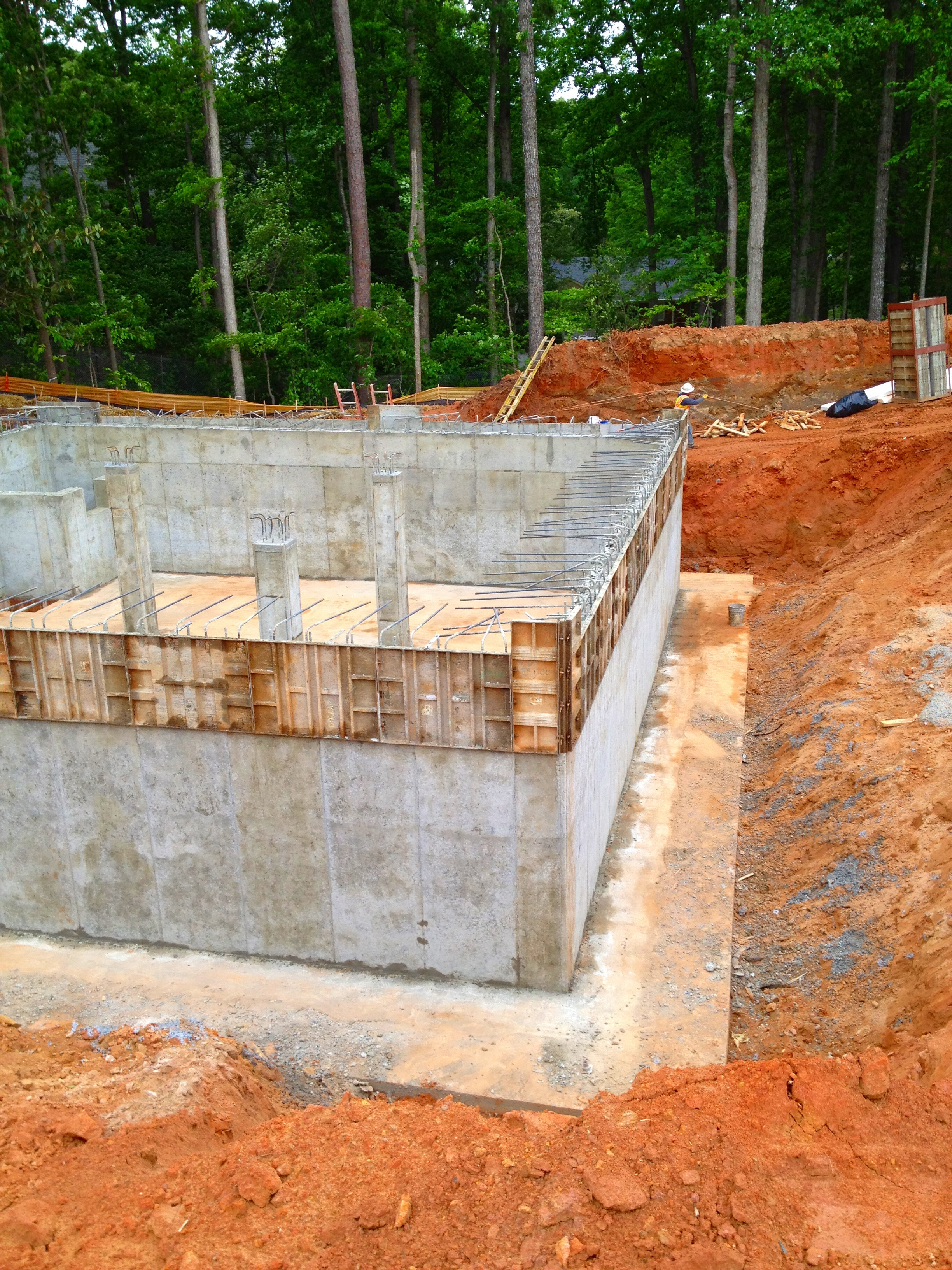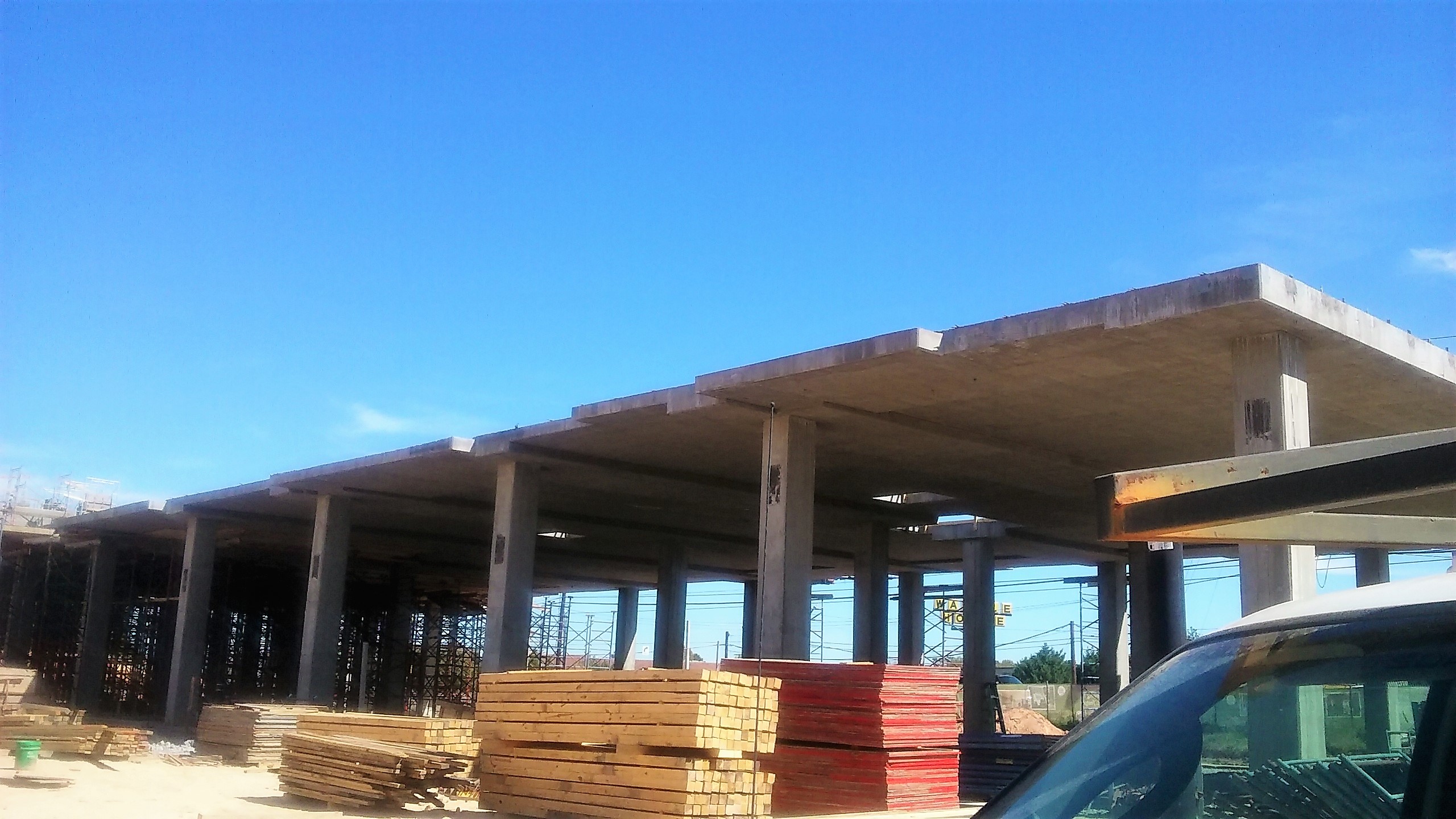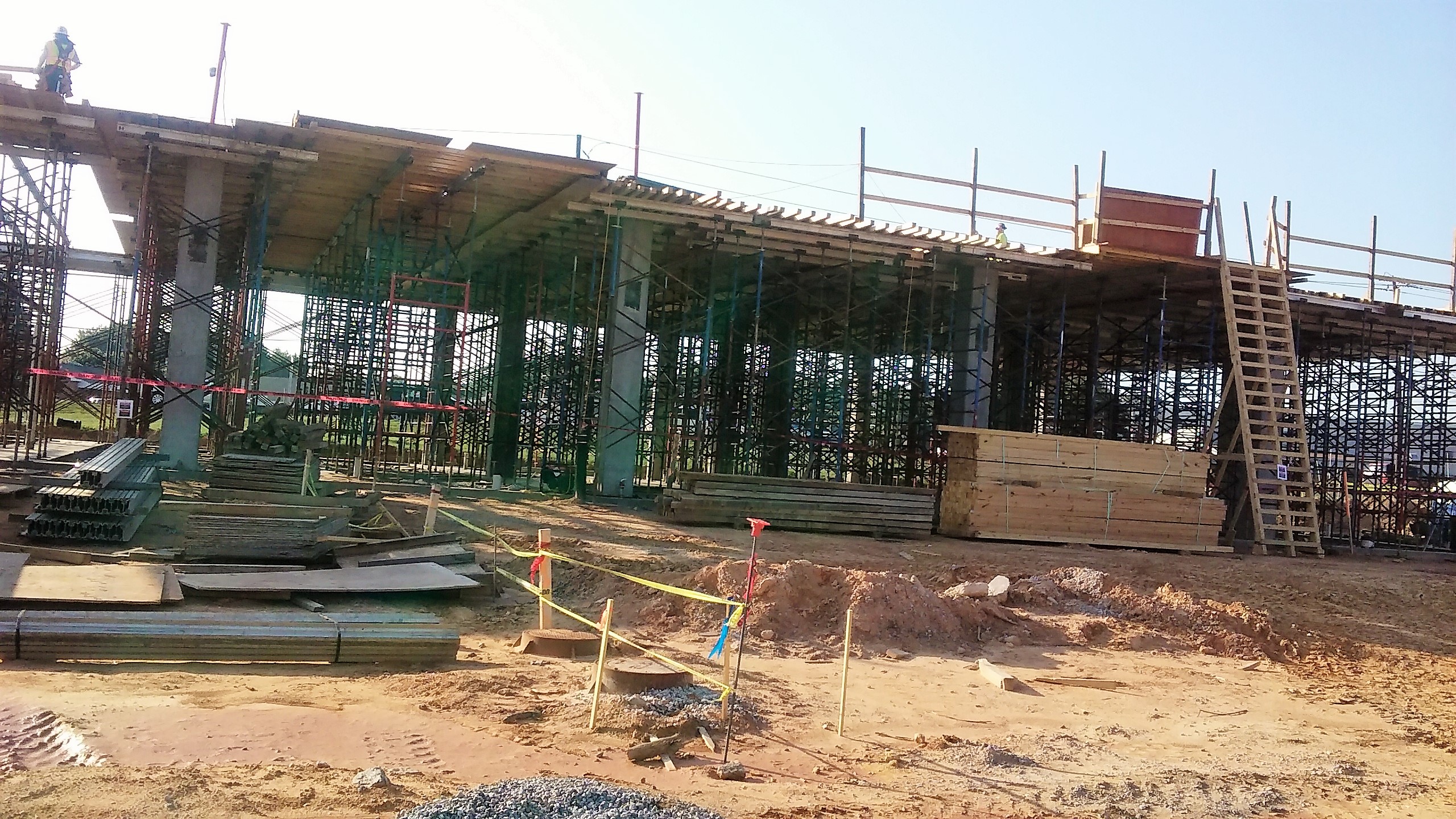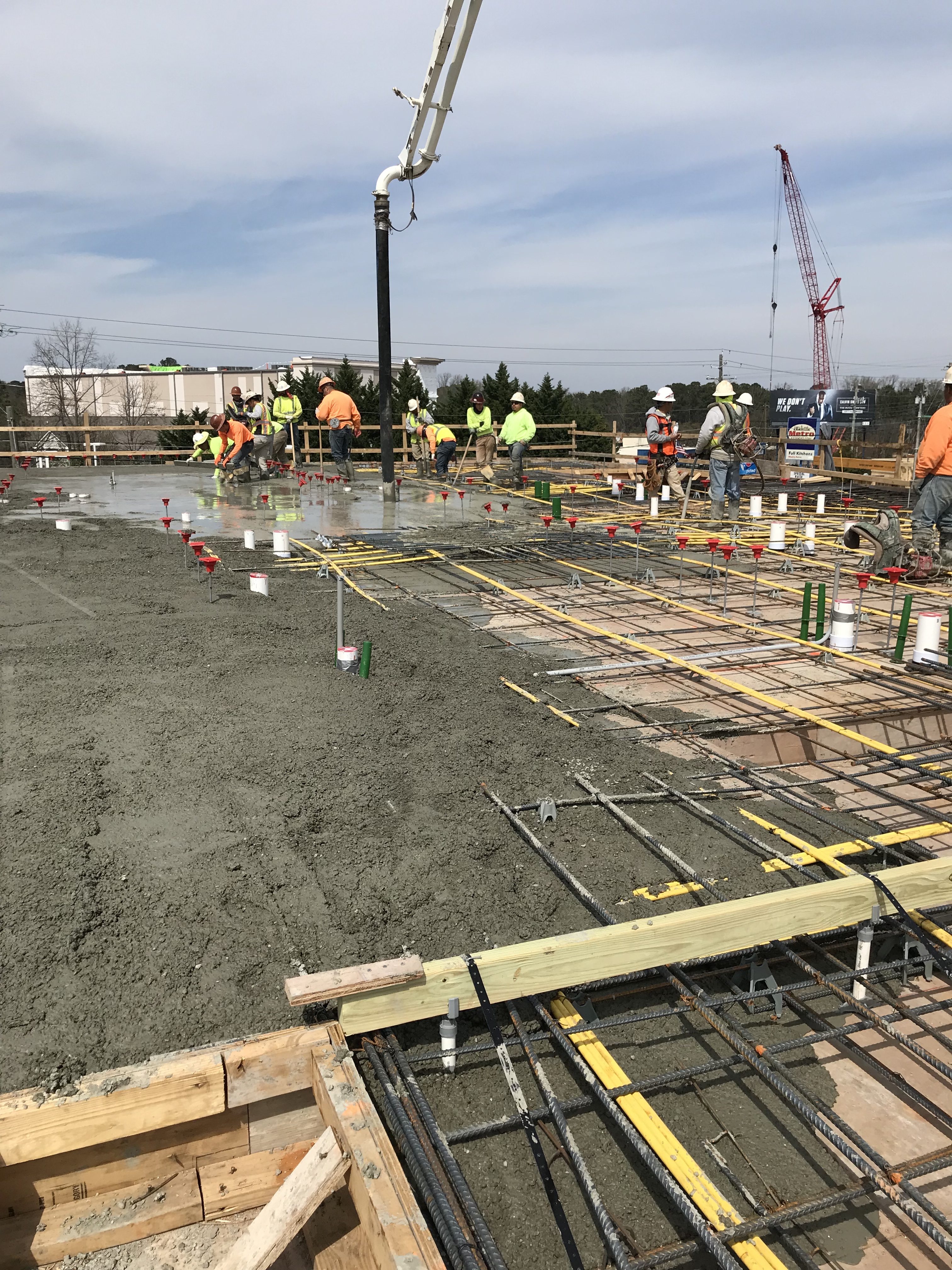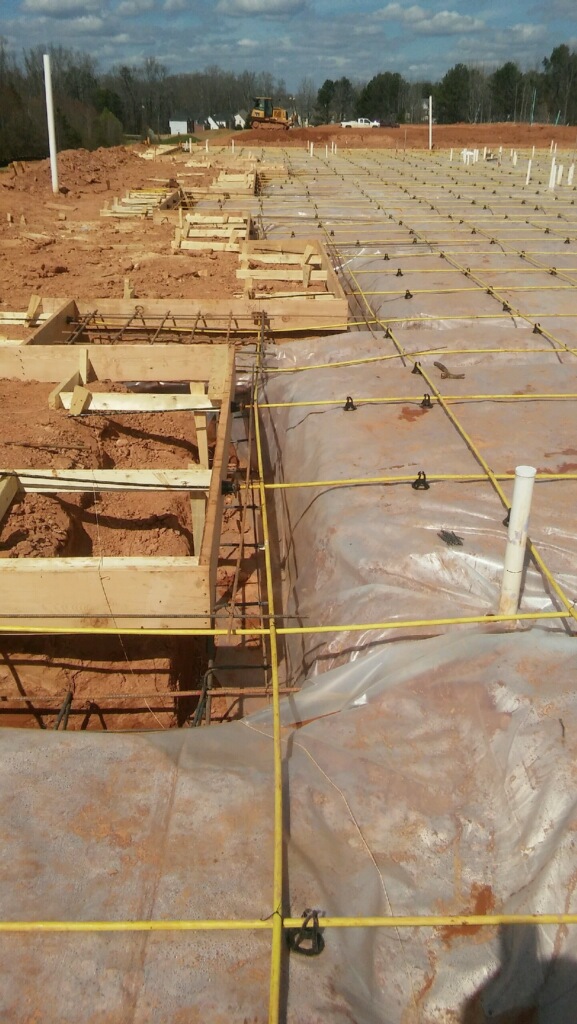 ---
FOR MORE INFORMATION:​
​722 Winer Industrial Way
Lawrenceville, GA 30046
Office: (678) 407-2345
​Fax: (770) 802-4764
​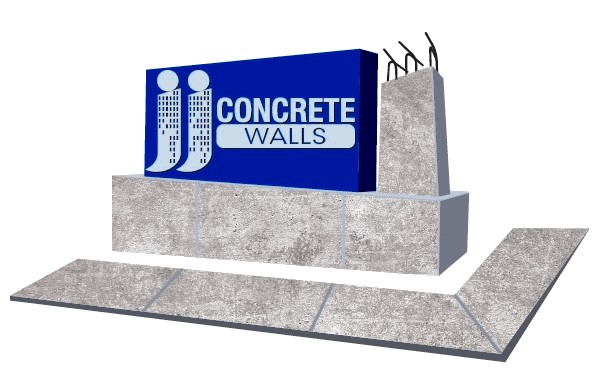 ​