JJ CONCRETE WALLS LLC​
MULTIFAMILY ~ COMMERCIAL ~ PUBLIC

ESTABLISHED FOR MORE THAN 15 YEARS

Concrete Expertise

722 Winer Industrial Way
Lawrenceville, GA 30046

Office: (678) 407- 2345
​Fax: (770)802- 4764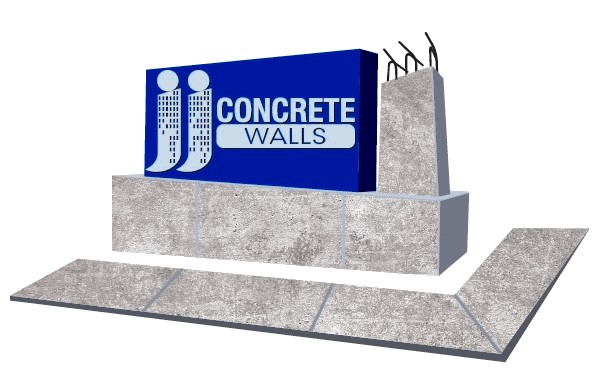 JJ CONCRETE WALLS, LLC. was established by Mr. Juarez by the early 2000's.

JJ Concrete Walls, LLC has the experience, foundation and qualification of 25 years of implementation in this field.

Today, J J CONCRETE WALL, LLC Provides Services in ​

MULTIFAMILY, COMMERCIAL, RETAIL AND RESIDENTIAL.
Our values and characteristics are always focus in our client's and vendor's satisfaction.
​
Our foundation is based on safety first, team efforts and team collaboration.
WE ARE HERE TO HELP YOU WITH YOUR CONCRETE FOUNDATIONS.
PROJECT PLANNING ~ SAFETY ~ QUALITY ~ CONTROL